The first installment of New Year, New You series come from Amanda over at For Love of a Cupcake. You can find her blog here: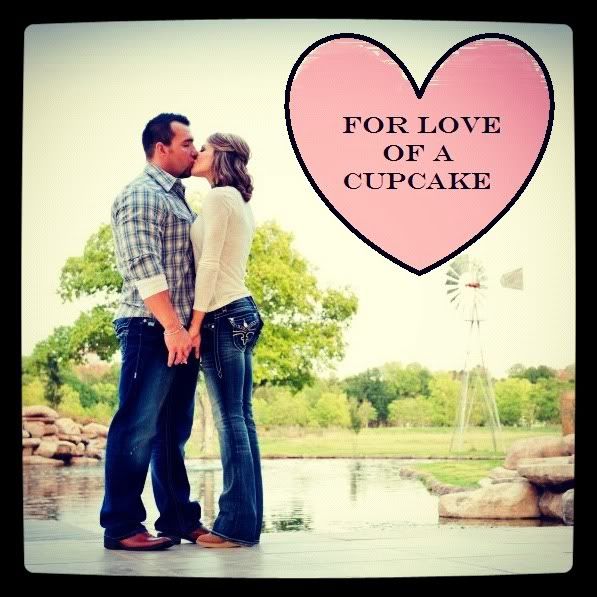 Q:What are your resolutions for the New Year and is there anything you're looking forward to the most?
A: My New Years resolutions would be (in no particular order)...to not procrastinate so much and to get my booty to the gym more often than not! With the new year...I am mostly looking forward to planning my wedding and getting married! Also, I can't wait for our new little addition to arrive in March! A bullmastiff pup we have already named Tank!
____________________________________
Ahh! Amanda I can't wait to see all the hotness from you and your wedding next year. I'm sure Tank will be all over your blog soon enough! Cant wait. xxx Happy New Year!
Go give her love!
xo,