Supposedly most of the retailers are going to have ridiculous sales like never before. I'm not sure if its legit or not. I can't find a good website that shows the ads. I read somewhere that Gap Inc (BR, Gap, OldNavy) will be open at 12am, but didn't see or hear about the sales. I don't know whether or not to go and try not to get trampled or to wait until Monday and see these "cyber deals".
What are you doing? Have you heard of great deals or stores to check out?
I need a game plan, help!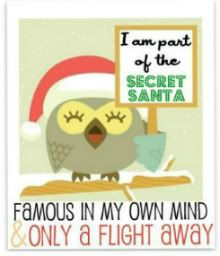 xo,
Summer-Raye